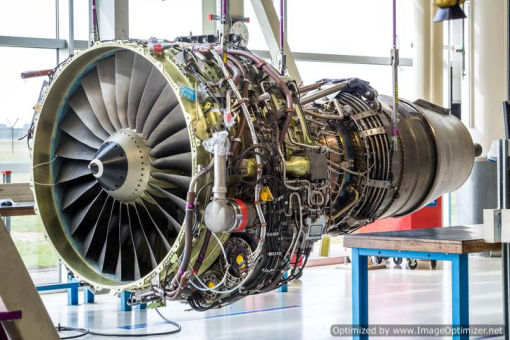 MISSION
FIL is a Purchasing & Sales provider of Aircraft Parts, Ground and Airport Equipment. FIL was established to be the most reliable partner for aviation industry who need high quality spares and equipments against competitive prices and to be a partner that will go the extra mile to get those parts on time, anywhere in the world,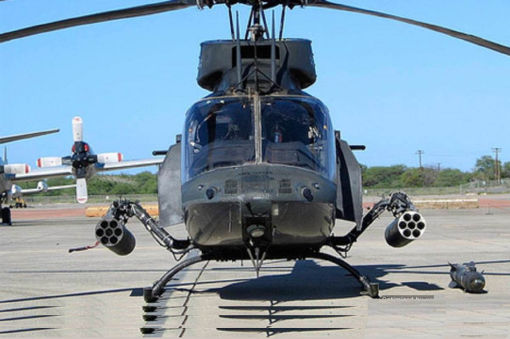 QUALITY POLICY
Only the highest standards can guarantee quality security and safety in aviation. We strongly believe in this. The use of the quality systems will guarantee that our processes are in line with the industry standards. Our ultimate goal is to supply our customer with the quality product they deserve and expect from us.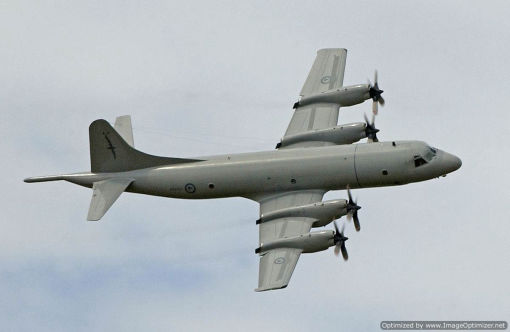 QUALITY OBJECTIVE

Our goal is to continuously improve our own quality and ensure all means are available to do so. Only then are we able to keep delivering the highest quality to our customers and keep up with the ever demanding and stricter legislation and regulations in the aviation industry.